📮Posted: June 12-18th
Inside: FAMU lawsuit, proposed tax hike, and redistricting.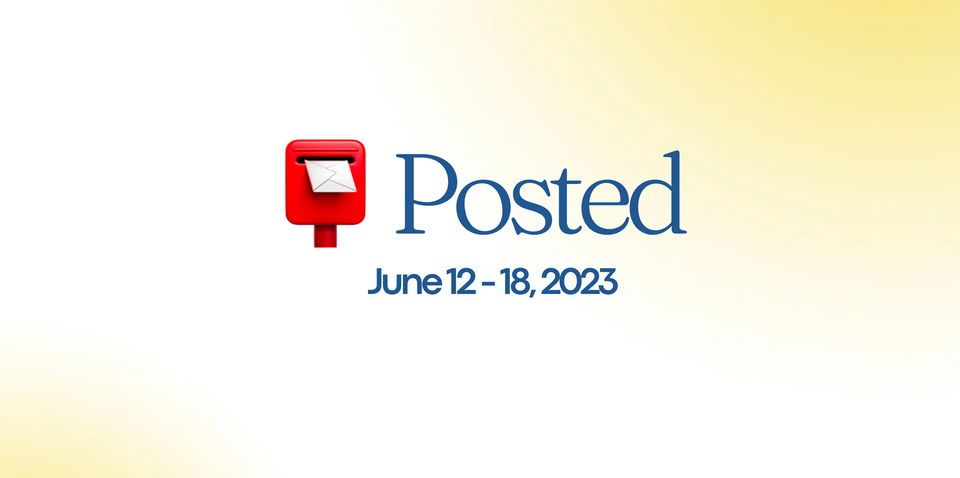 Hi there, and Happy Juneteenth!
Juneteenth marks America's second Independence Day, commemorating the emancipation of slaves in the United States. However, not all slaves received their freedom on this day. Although the Emancipation Proclamation was issued on January 1, 1863, Florida granted freedom to slaves on May 20, 1865, over two years later. Learn more about May Day here.

I hope that short history lesson reminds you of the powerful role our government plays in our lives. Below are some new stories you might've missed last week:
Bonus: See how much money FAMU, FSU, the City, and County got from the State this past Session.
That's all we have for now! See you next week, and don't forget to check out our Community Calendar to find upcoming events.
---
Our team is expanding, which allows us to pilot a new project – a (hopefully weekly) newsletter called Posted! Each week, we round up the news from the prior week to help keep you updated on our ever changing city and State.
If you'd like to contribute, just text us at 850-270-8440! We're always looking for volunteers, especially an editor!