📮Posted: June 19th - 25th
Inside: deadly shooting at McDonald's, City exploring charter review, and another FL law blocked.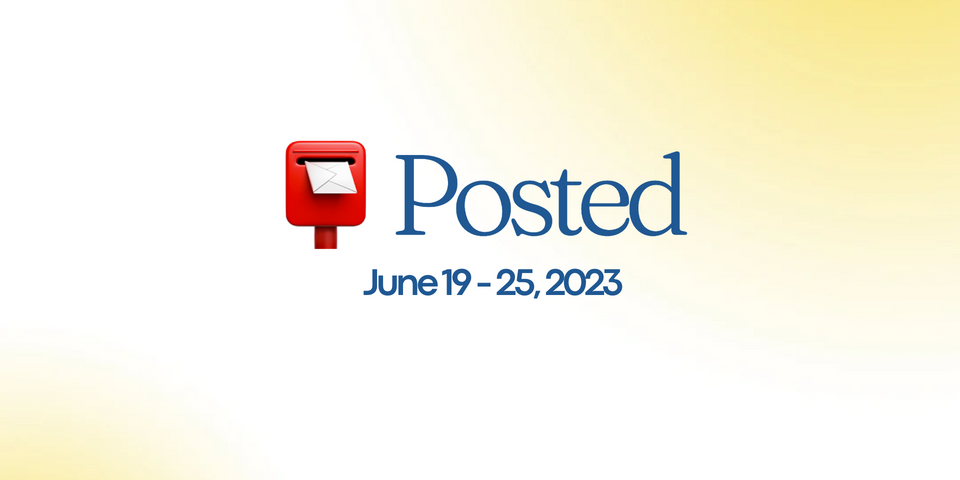 Hi there and welcome to Posted, a weekly news roundup keeping you posted (😉) on our ever-changing city and State.
Below are some new stories you might've missed last week:
That's all we have for now! See you next week! Also, we're still looking for volunteers to help with the Community Calendar & editing posts! If you'd like to contribute, just text us at 850-270-8440.