📮Posted: July 10 - 17th
Inside: update on Griffin Heights grocery store, "don't give" sign debate, and mass power outages.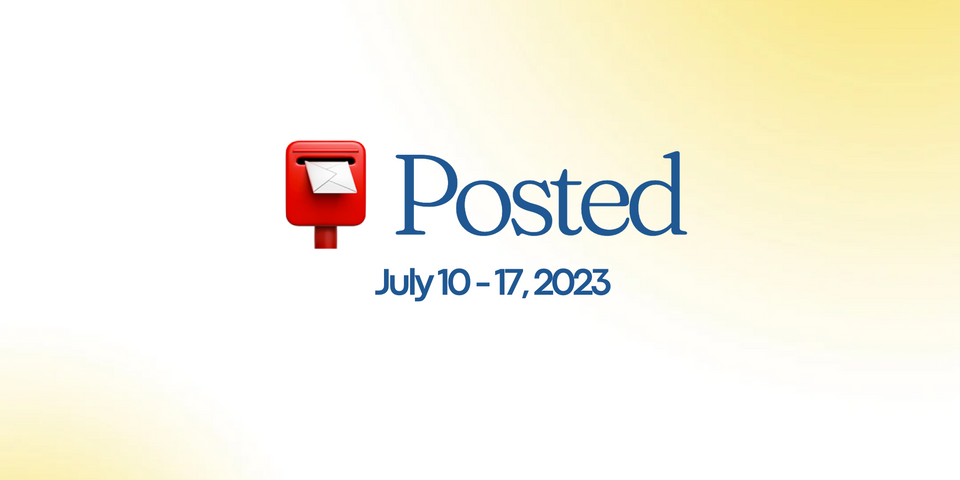 Hi there and welcome to Posted, a weekly news roundup keeping you posted (😉) on our ever-changing city and State.

We're trying out a new schedule, so these newsletters will be delivered on Tuesday mornings for the next few weeks.

Below are some stories you might've missed last week:
---
That's all we have for now! See you next week! Also, we're still looking for an editor & volunteers to help with the Community Calendar! If you'd like to contribute, just text us at 850-270-8440.